HIGH QUALITY AFTERMARKET DETAIL PARTS FOR SCALE MODEL CARS.
Highlight Model Studio is a scale model brand from Finland. All photoetched products are designed by an experienced car scale model builder Eero Kumanto. Our product range is focused on 1:24 and 1:25 scale model car details but you might find our products useful in other scales or purposes too! In gallery you can see our products in use. We are working constantly on product development. If you have any product ideas please let us know! PayPal and credit card accepted.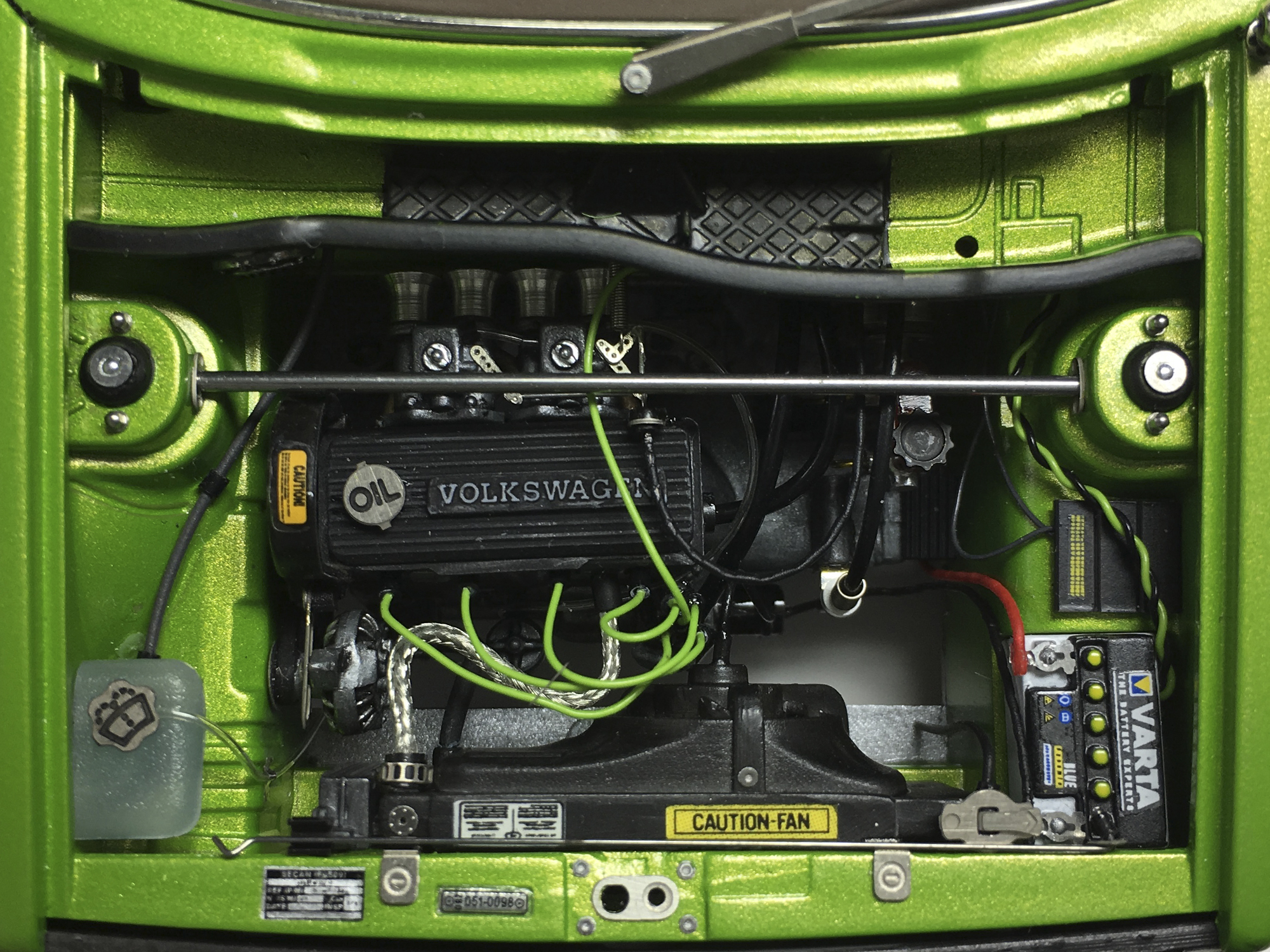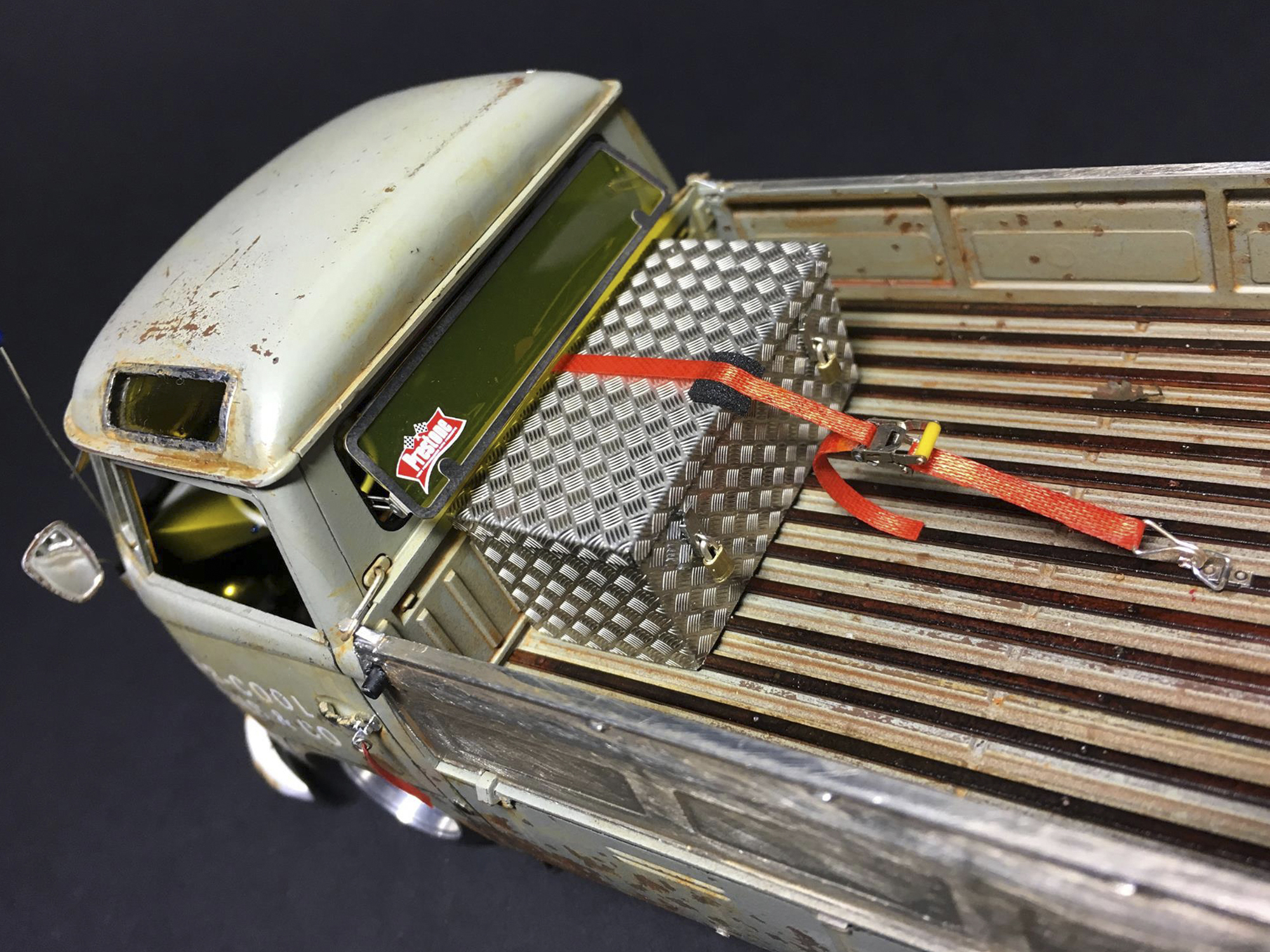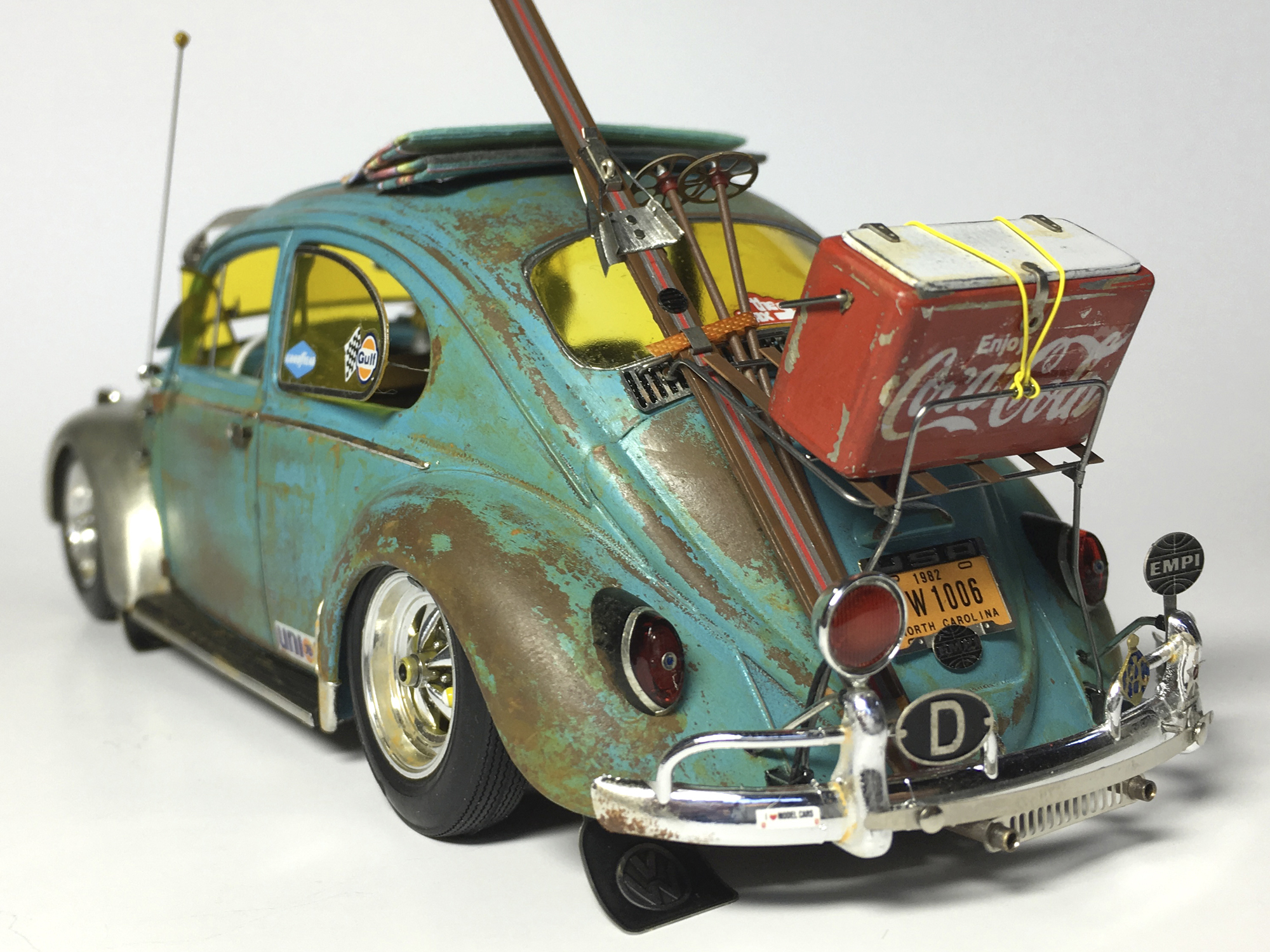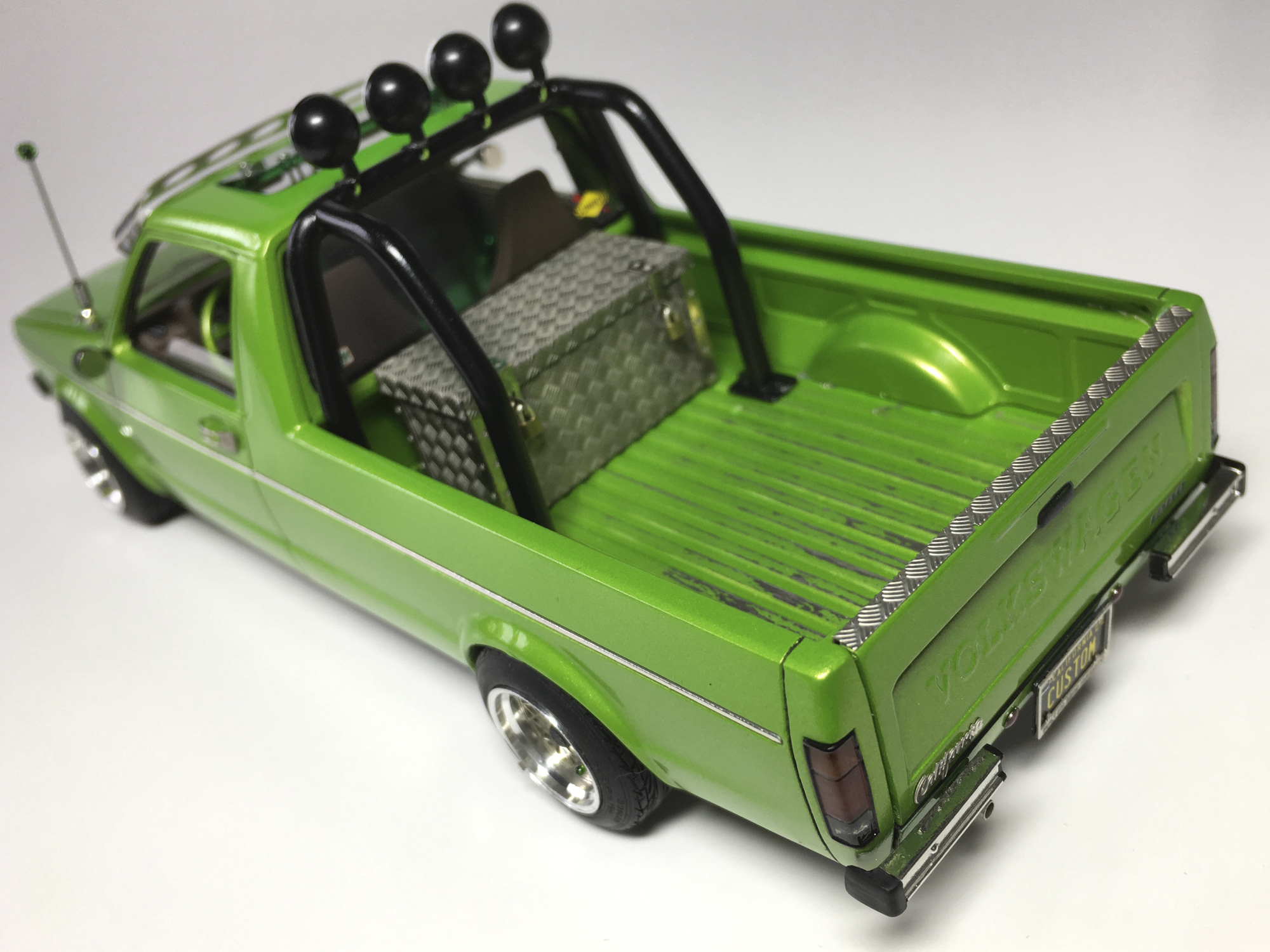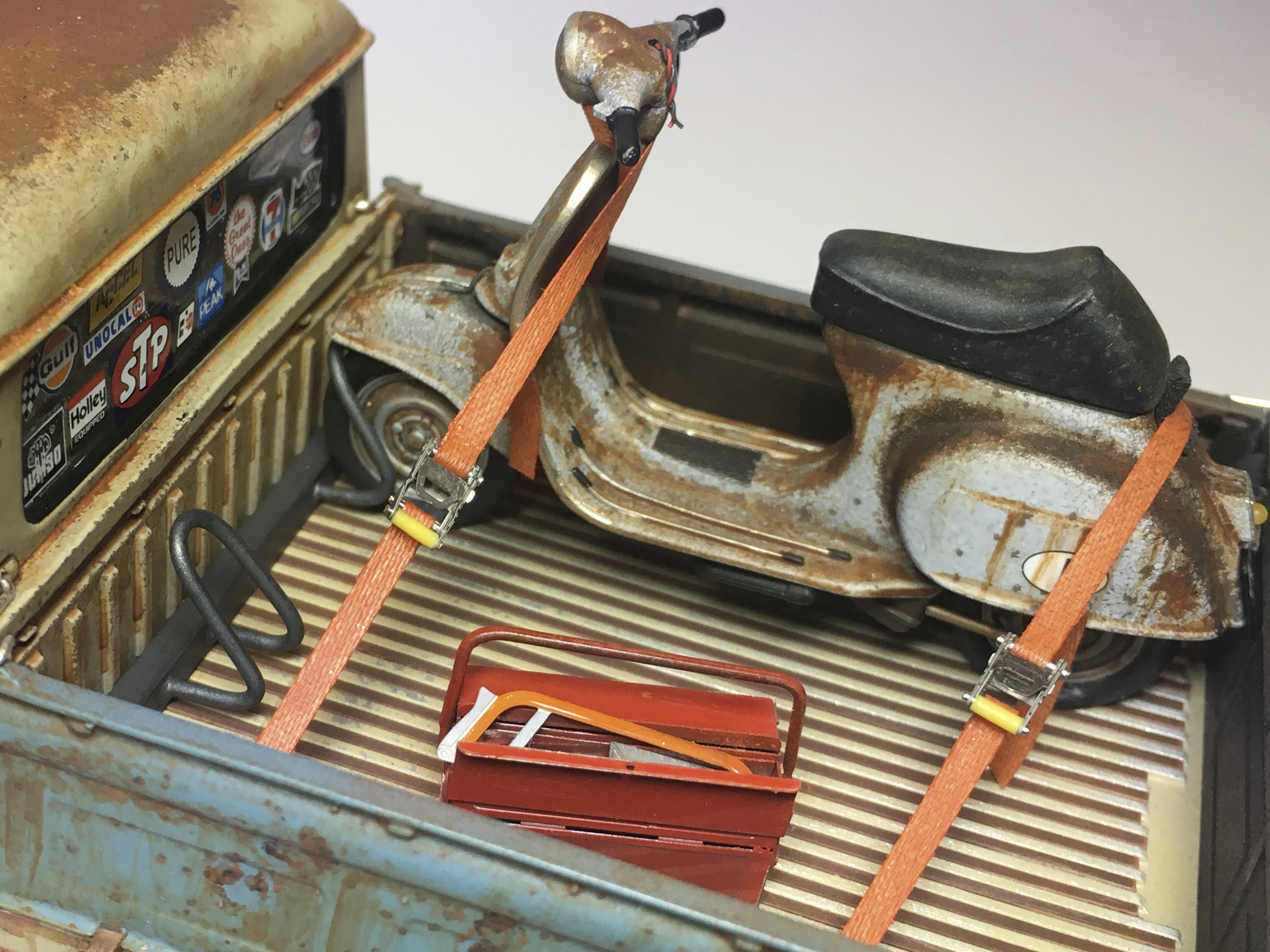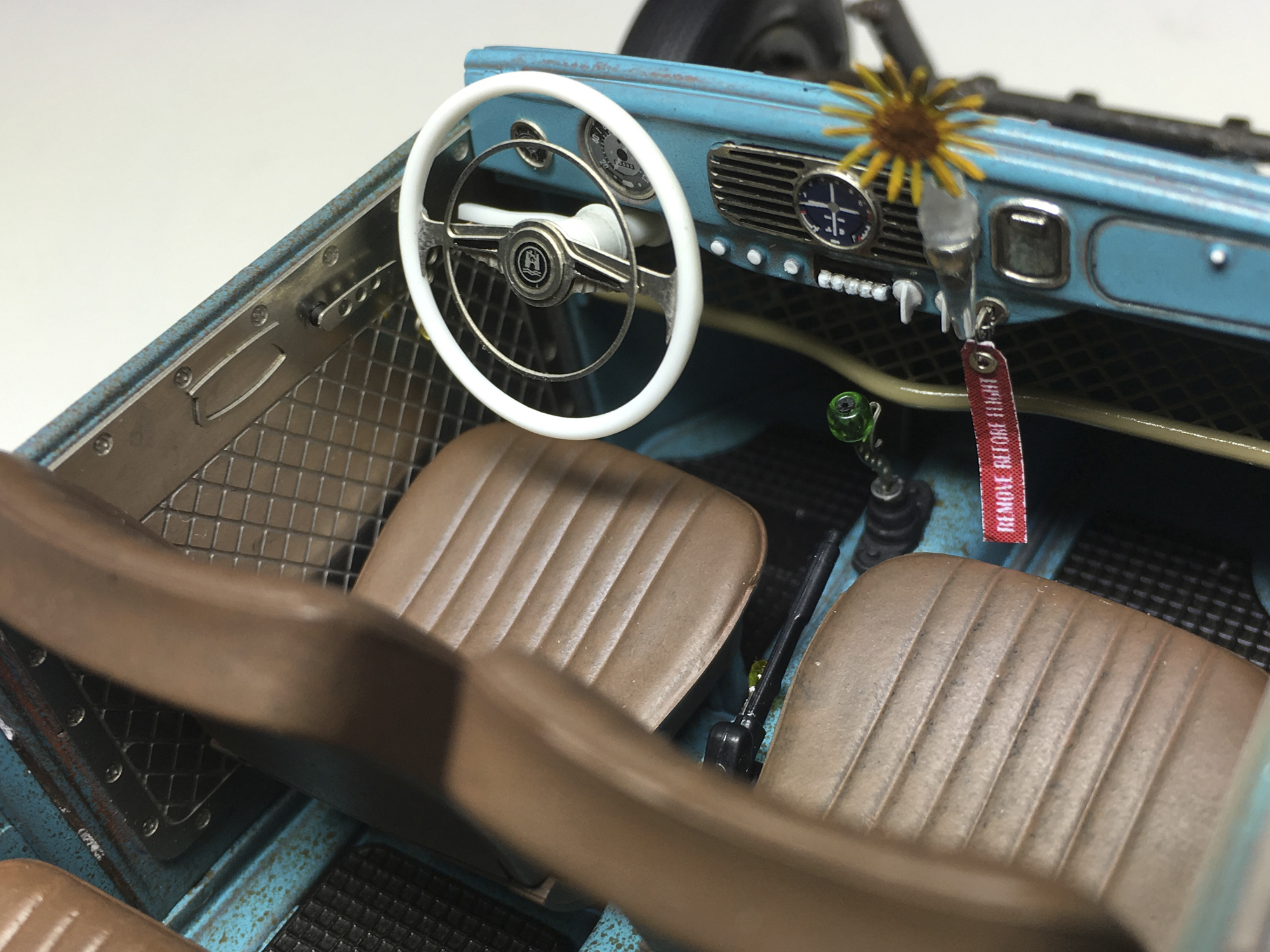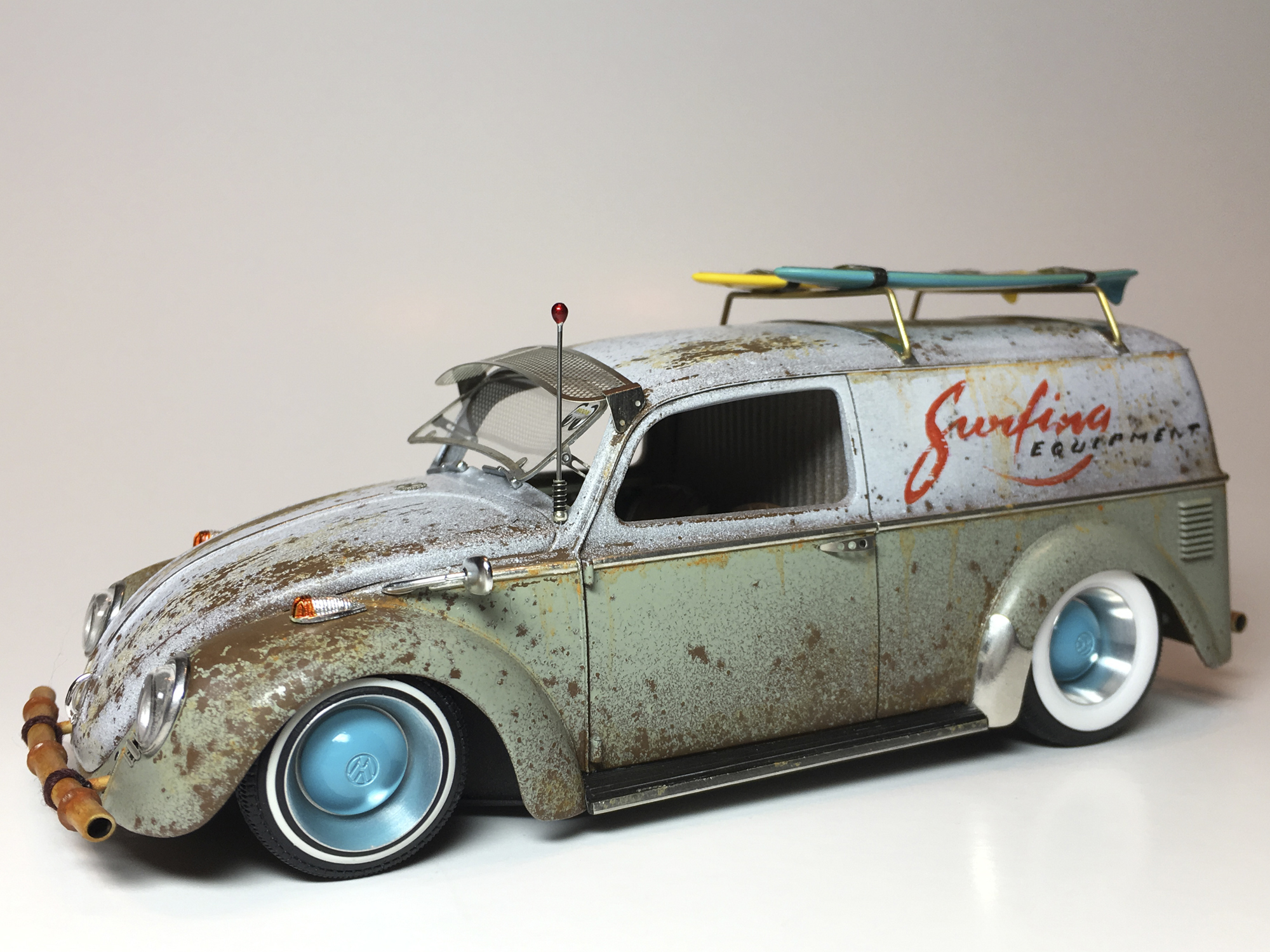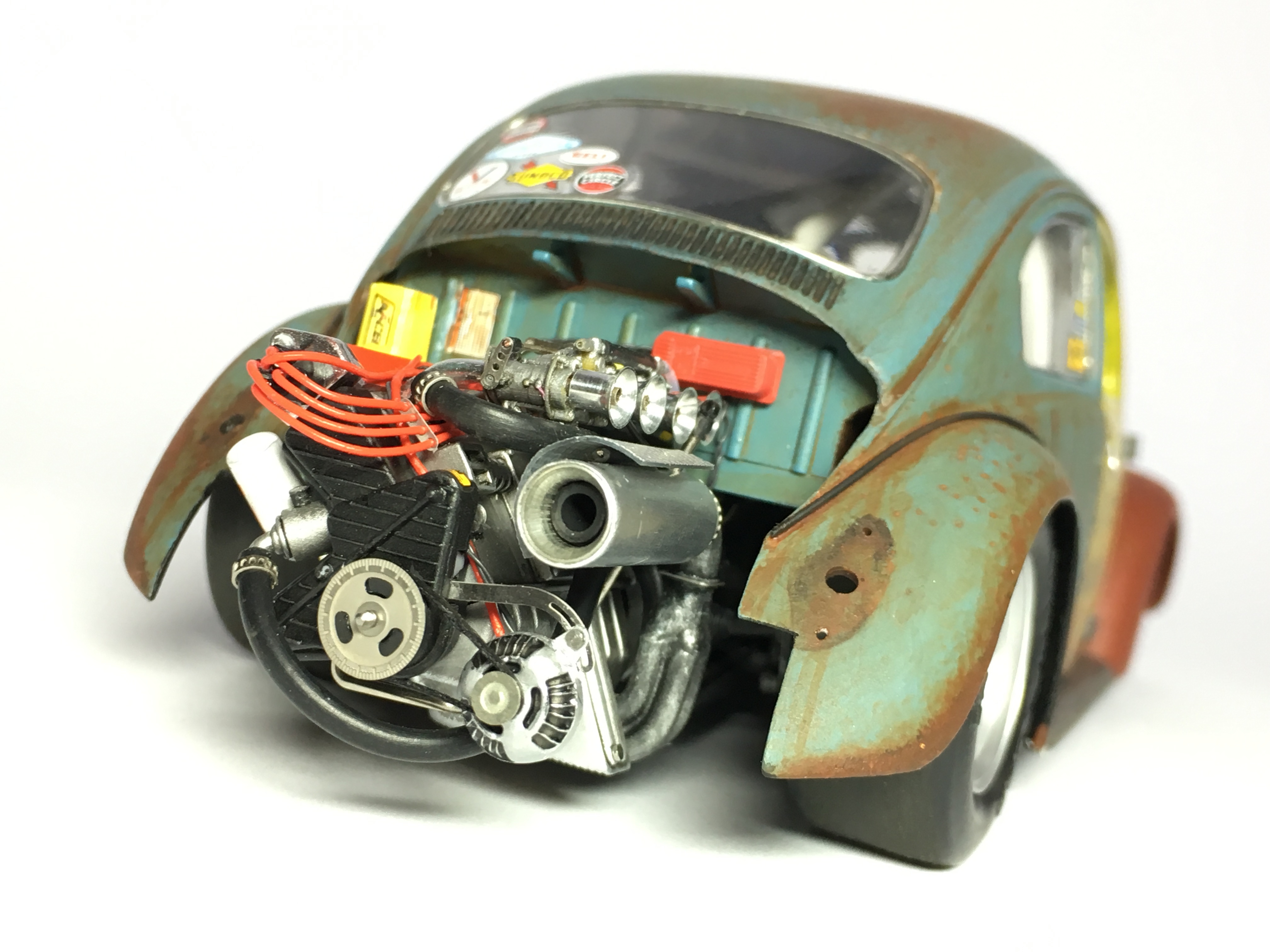 SHIPPING RATES
Inside Europe, no tracking
0-50g: 3€ - 50-100g: 4€ - 100-250g: 6€
Outside Europe, no tracking
0-50g: 4,5€ - 50-100g: 9€ - 100-250g: 15€
Typical weight for one PE set is 5-10 grams. Exact rate will be calculated in your shopping cart.